Wireless Rentals is a fully dedicated 2 way radio rental company
Our team of industry trained staff will create a rental solution to fit your company's needs and budget. We are committed to providing the best service with one on one customer support, from beginning to end.
No job too big or too small
Whether it's a one day hire or year on year supply and support, we are equipped to meet your every need. Talk to us about our competitive daily rates, or our cost-effective solutions to your medium to long-term rental requirements.
Our customers are diverse
Film Production & TV Commercials, Event Management, Security, Sports & Social Events, School, Church & Community Events, Food and Beverage Services/Hospitality, Contractors, Engineers, Hunters and Farmers.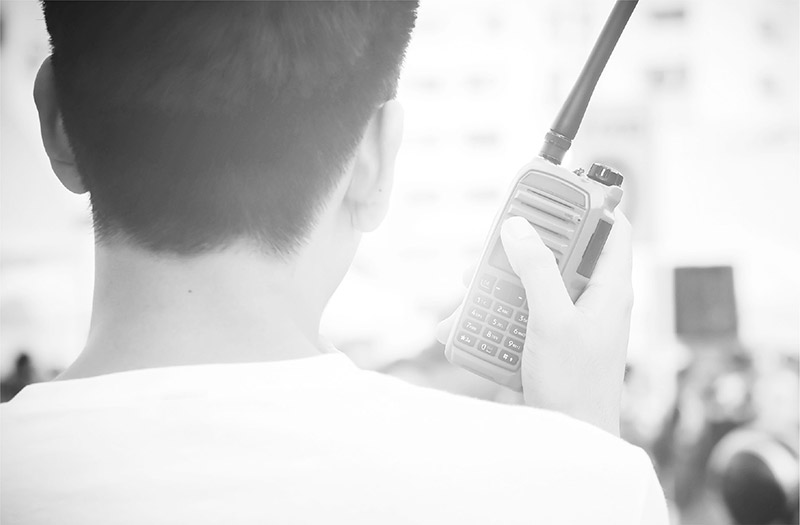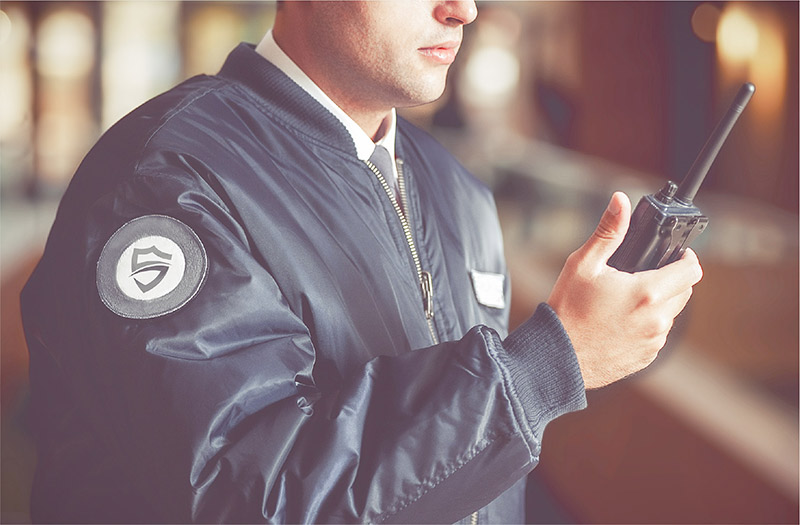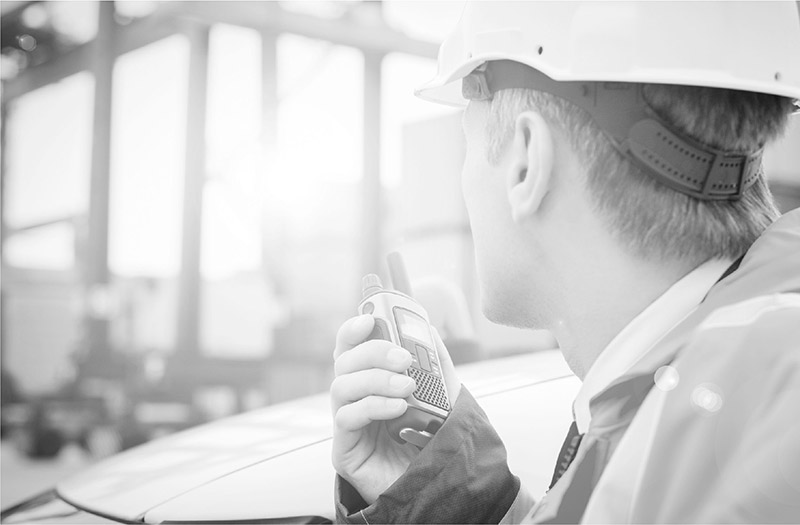 With our Head Office in Auckland and branches in both Wellington and the Queenstown Lakes District, we are focused in ensuring our customers throughout New Zealand receive quality service and support.
Radios are programmed with secure, nationwide licensed frequencies.
We understand that your event or production may not run according to usual business hours, Wireless Rentals will always strive to deliver support and expertise at any time you may need it.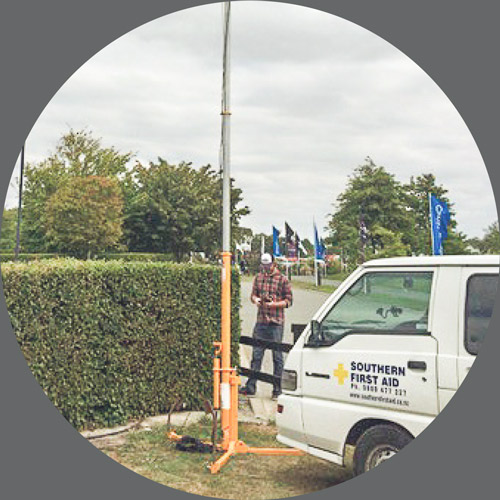 Wireless Rentals has extensive stock of both analogue and digital 2 way radios. Radios are supplied with spare batteries, chargers and audio accessories of your choice.
• Handheld Portable Radios
• Audio Accessories
• Base Radios
• Portable Repeaters
• Hydraulic Masts
Take a look at our range of radios and audio accessories